With its offshore isles and white sand beaches majorly bedecked with handsome foliage, El Nido portrays what real nature is. Though luxury has carved its own niche in the area, it's very limited.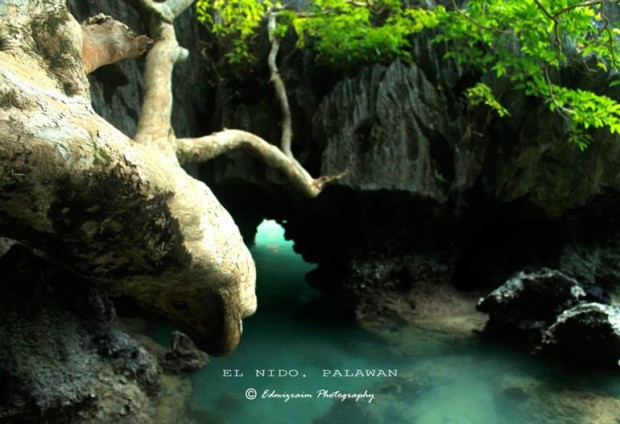 Interestingly, touring around El Nido using motorbikes is one of most thrilling things to do in the area. Memorable and fun I would say. Though the ride wasn't really butt-friendly (bumpy), the whole experience was terrific. What I like about the place is that, it's beautifully adorned starting from the highest down to its deepest and lowest area.Colorful sea creatures rule its water and foliating trees cover its highlands.
It was my second visit I admit yet awe never failed to strike me. And even these two feet of mine reach their unusefulness, I will never get tired of visiting the place.
Comments
comments