Facebook can show it all. It can be the face of your personal life by way of having a personal page that shows your high and lows in life through your profile. It can also be the face of your brand by creating a "Like" page to showcase your business or company.
A Facebook page, according to the social media's help center, is meant "for businesses, brands and organizations to share their stories and connect with people." It is a page easily accessible to the public. As soon as people visit your page and click on the "Like" button, they instantly gain access to posts featured on your News Feed. There is no limit to the number of people who can like the page compared to a personal Facebook profile wherein the number of your friends can only reach a thousand.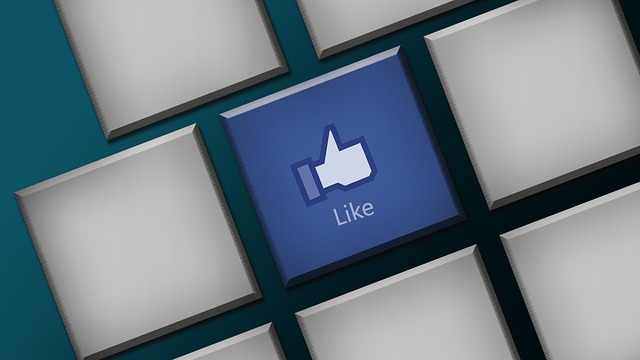 Getting people to like and follow your Facebook page can be easy. You can simply share the page on your personal feed or invite friends to like it. But if you want to go even further, then opt to highlight or boost your Facebook page posts.
Highlighting a post on Facebook page is easy. You simply go the story on the timeline that you want to highlight, click on the downward arrow on the upper right corner of the post and select "Highlight." You will easily see that the post has been highlighted when a sort of blue clip with a star outline appears on the upper right side of the post.
But what good does a highlighted post do? Well, a highlighted post will always appear on your page. When a follower browses your timeline, it will always be there unlike post that aren't highlighted that overtime disappears or gets hidden unless the follower chooses the option to show all the stories. At the end of the year, when you want to look back at the feats of your page, the stories and posts that will appear are gathered from your "Highlights." Best of all, highlighting a post is free so you can do this anytime to any of your post.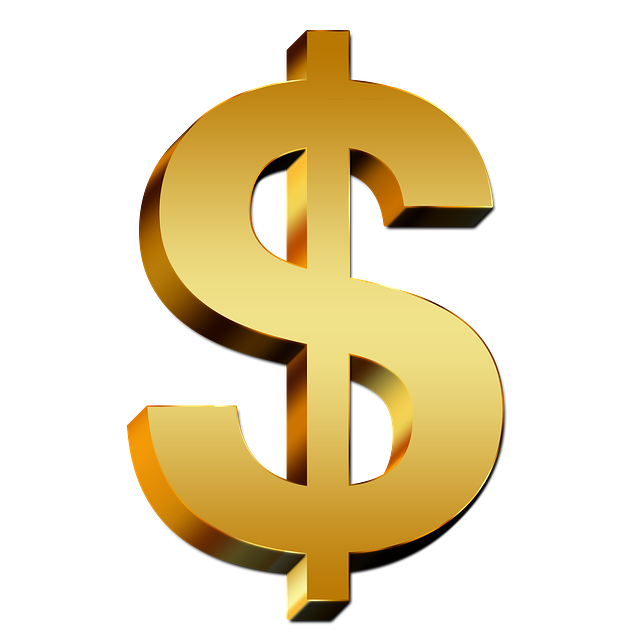 Boosting a post, meanwhile, can cost you. The cost will depend on your preferred reach, your target market, the number of times you want to post to reappear on the feed, etc. To do this, just click boost under your post and select the option you want for reach, audience and budget.
By way of boosting a post, you are assured that more people will see it and more will likely go to your page and like it too. You also get data on the performance or the effect of boosting your post. You can check this by clicking on "See results" under your boosted post.
Comments
comments